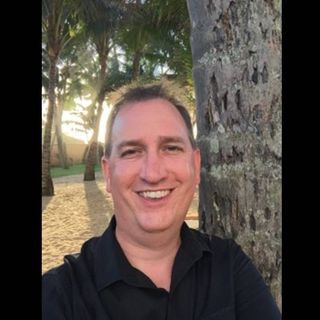 CONNECT with Rodney Cundiff
CONNECT with Rodney Cundiff is a free audio broadcast from the Sunday Talks delivered by Lead Pastor, Rodney Cundiff at the weekly gatherings of New Vision Church in San Antonio, Texas.

Our vision is to CONNECT you to a GROWING RELATIONSHIP with JESUS CHRIST.

We hope this teaching resource equips and empowers you to fulfill the plan God has for your life.